Parents Working From Home
Parents working from home have to divide their time and attention between kids and career. Not only are you juggling your own schedule, you're making sure it doesn't interfere with nap times, meals, playdates, snack time and, most important of all—bedtime! If you're a stay-at home-mom or dad who also earns extra income, you need some insights to help manage your time (and sanity!). Get tips for doing both (at the same time) here.
Tips for Parents Working From Home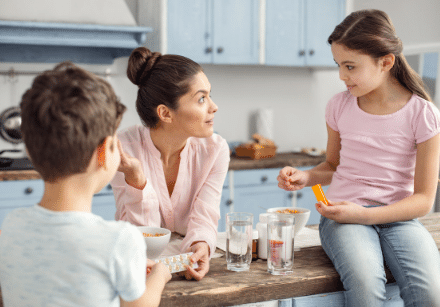 Set expectations for kids.
Expectations for your kids will vary depending on their ages. Obviously, you can't tell a baby not to bother you while you're placing orders. However, if your children are old enough to understand boundaries, make sure they understand when it is and is not okay to interrupt you while you're working. As your kids get older and their independence grows, this will become less of an issue.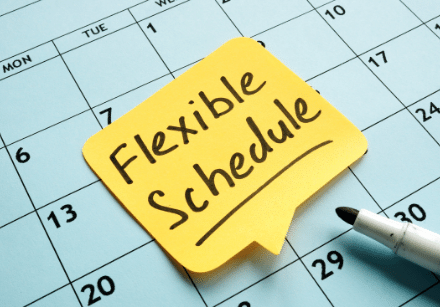 Allow for flexibility.
Trying to adhere to a set schedule with young children or babies can be difficult. While you probably have set nap times and eating times, nothing is perfect and moods and needs can be unpredictable. Don't get frustrated! Allow yourself some flexibility in your routine. Sort your daily to-do list by priority—start with the most important thing you have to do, then work your way down form there.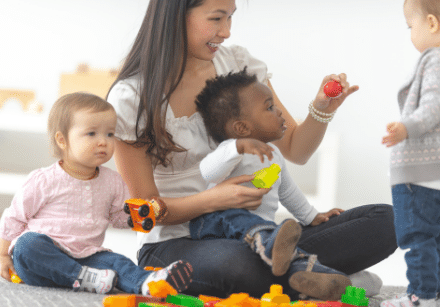 Ask for help when needed.
Every superhero needs a sidekick!  Remember you have to take care of yourself first before you can turn your attention to others. This includes knowing your limits. Don't be afraid to reach out to family, friends, neighbors, or a babysitting service if you're having trouble juggling everything. This can be especially helpful when you have a lot of meetings or a fast-approaching deadline.
Parents Working From Home Articles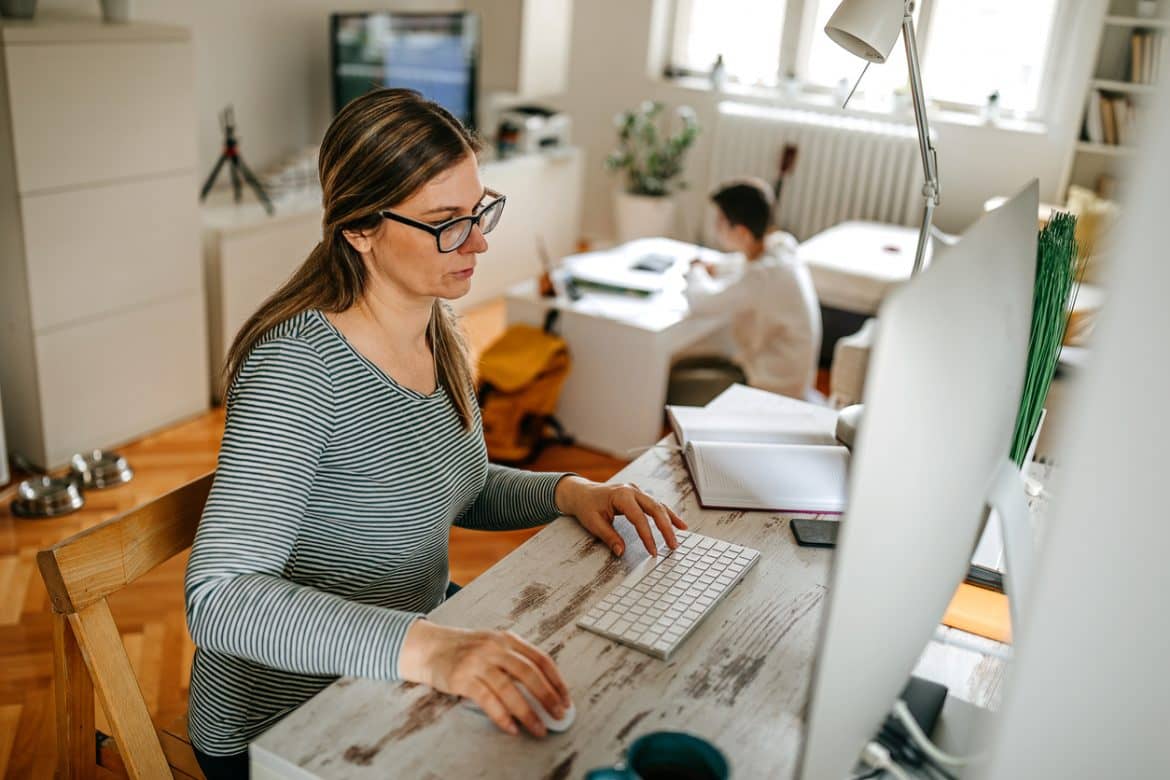 Working From Home: Tips for Success
Working From Home: Tips for Success Working from home sounds like a dream come true. That is, it sounds great until the dog won't stop barking, the kids are screaming, and you find yourself staring at the computer screen without any motivation. Don't worry! Whether you're a stay-at-home parent or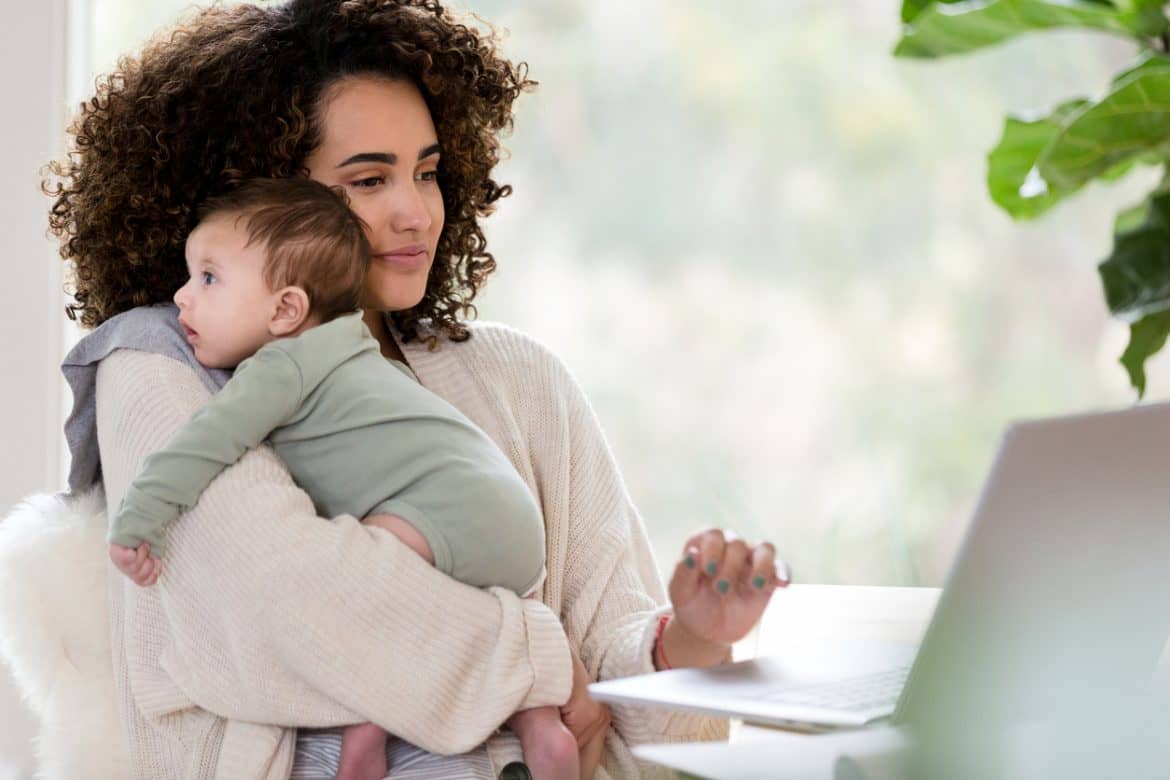 How to Balance Working From Home and Being a Parent
How to Balance Working From Home and Being a Parent (Top 5 Tips) Parenthood is a full-time job. Combine that with a job you do from home, and you're basically working 24/7/365. Juggling your professional and personal lives can be a challenge, but when both happen in your home, creating