Success Stories
Successful Kaeser & Blair dealers are found in every state and from every walk of life. They break the mold and create their own fortune and futures through independent control of their own businesses. Take a few minutes to watch, read and learn about how becoming a Kaeser & Blair Business Owner changes lives.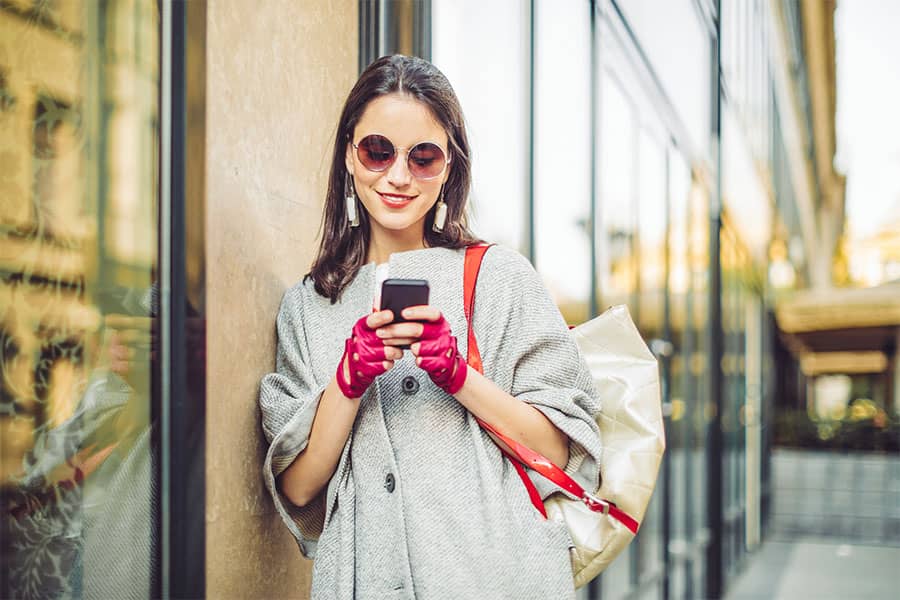 Our career opportunity is perfect for today's digital world. It's for confident, collaborative individuals who want to manage their own career and follow their own process while earning great money.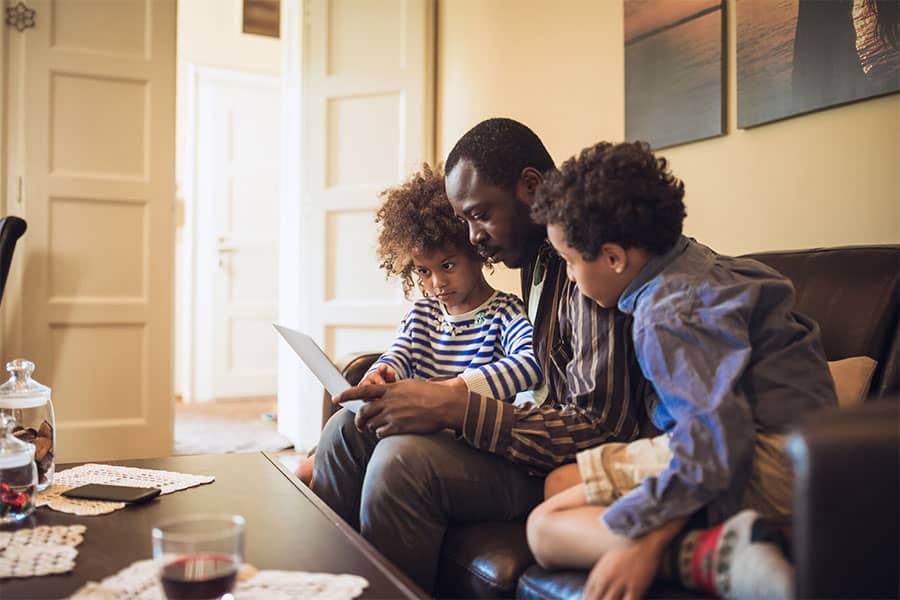 For parents who have made the decisions to stay at home with their children or those who want to work from home, flexibility and earnings have never been easier.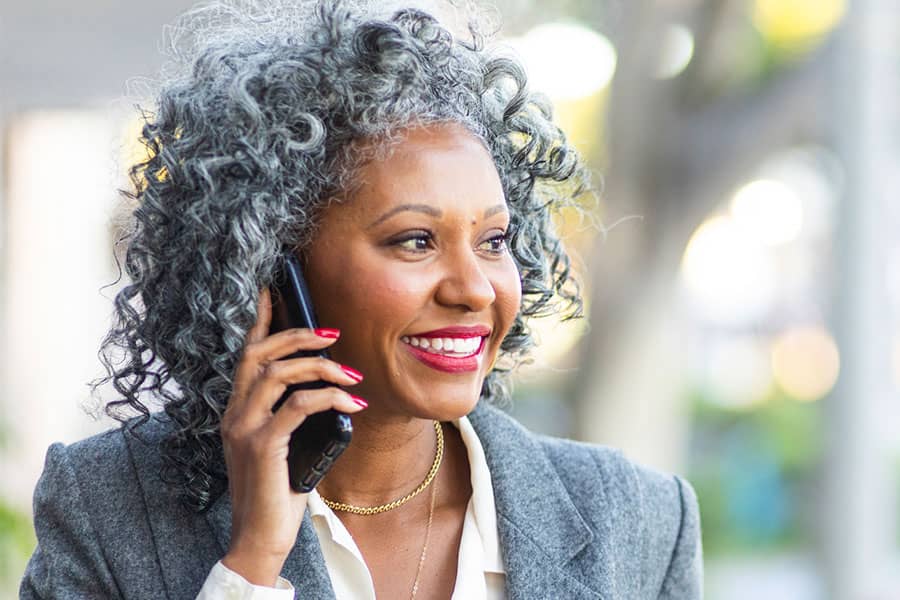 We have a proven track record of helping entrepreneurial professionals transition into our exciting industry successfully with confidence, top earnings, and peace of mind.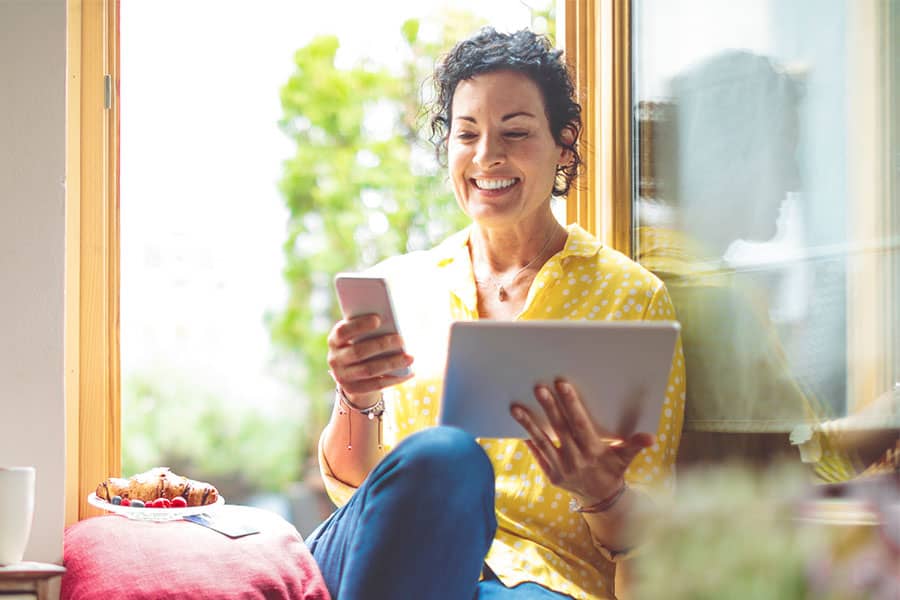 As an experienced industry professional, you know the potential of this business. Find out how we can increase your profits, provide you greater support and grow your business.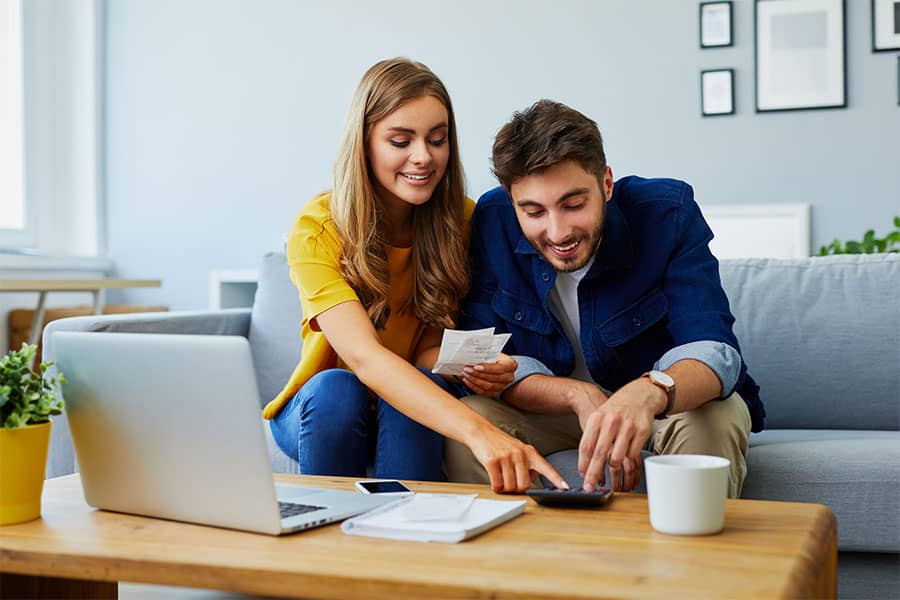 Our career opportunity offers excellent financial earnings capabilities in an exciting industry backed by over 115+ years of proven performance.