How the Business Owner Program Works
When you become an authorized business owner with Kaeser & Blair, you own and operate your independent business, selling and placing orders for promotional products for your clients. You're in control. You decide when to work, what work you do, and who you work with. There are no binding contracts, no sales minimums or quotas to meet, no inventory to keep, and we will never ask you for your client list.
Kaeser & Blair helps your independent business by providing you with established vendor and manufacturer relationships along with training and other tools for success.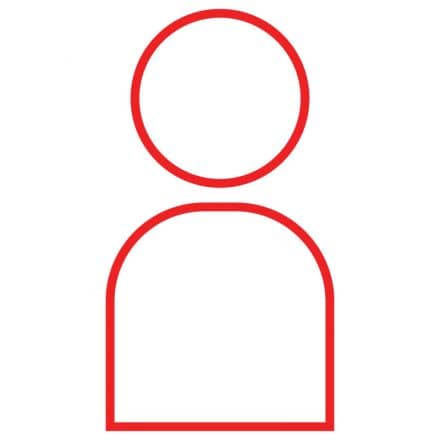 Step 1:
Submit your order for the Standard or Premium Business Owner Package
We will process your application right away and send you an email within 24 hours to help you get started and provide tips, suggestions, and access to the Kaeser University of educational courses. You will receive your complete business owner package via FedEx shortly.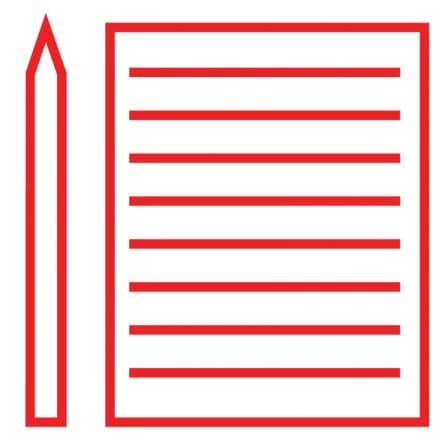 Step 2:
Develop a plan & goals using K&B resource material and consulting with Dealer Support Executives
Thoroughly review your business owner package and online dealer assets. Then hold a strategy and planning session with your K&B Support Executive to establish a plan, set goals and objectives for your new business.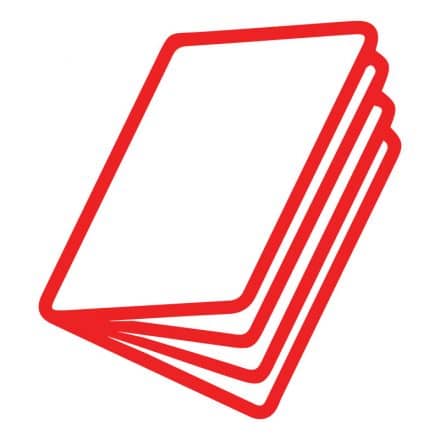 Step 3:
Create marketing tools to support promotional product programs
Prepare your marketing assets that will help you market your business to prospects and customers. These will help explain what your business does, what programs you support, and the capabilities of your business. You can create your own materials or start with the supplied marketing collateral Kaeser & Blair provides.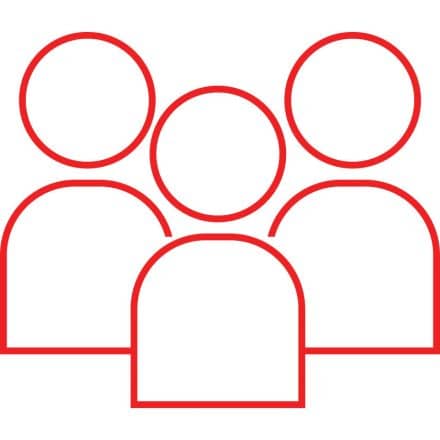 Step 4:
Market & Network
Market your business to family, friends, colleagues, acquaintances, and potential prospects to let them know the services and products you provide. Make sure and use a strategic multi-channel approach to market your message. Everything you need to know for this can be found in your business owner package.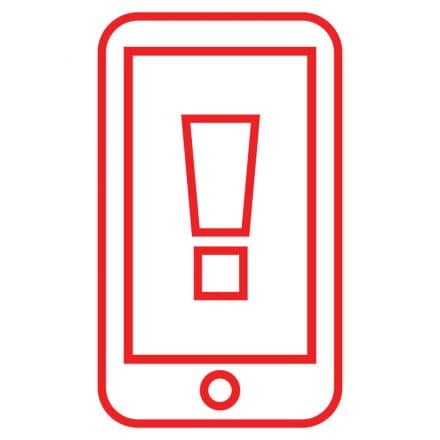 Step 5:
Set up meetings, appointments, and sales calls
The objective of all your marketing and networking activities is to set up meetings, appointments, and sales calls with prospects and potential clients so that you can show them the value and benefit of the products and services you provide.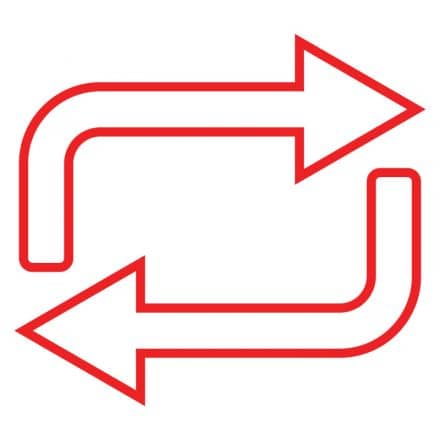 Repeat Steps
Repeat steps 4 & 5 as necessary
Marketing, networking and setting up meetings, appointments and sales calls is perpetual and constantly ongoing. These are two of the most important processes in running your business.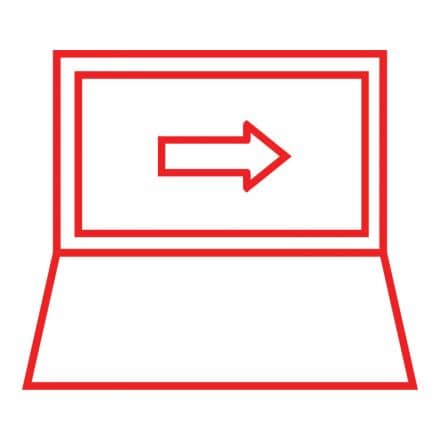 Step 6:
Receive & Submit Orders
Always ask your prospects and clients for business. Once you receive an order, submit it promptly on Kaeser Central using your smartphone, tablet or computer.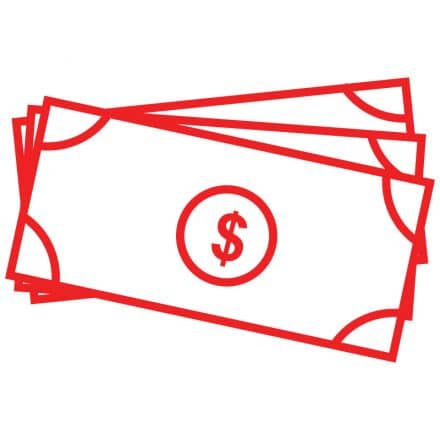 Step 7:
Earn Profits
Once a factory ready order has been received, you'll earn a profit payment within 24-48 hours when set up for Direct Deposit and within 7-10 Days via USPS.
KAESER & BLAIR PROVIDES YOUR BUSINESS
• A Respected Reputation
• Established Relationships with Thousands of Manufacturers
• Preferential Pricing on Millions of Products
• Product & Service Research
• Dealer Support Personnel
• Expertise, Training, & Support Tools
YOUR BUSINESS IS RESPONSIBLE FOR
• Creative Ideas, Services, & Products for Your Customers
• Determining Selling Prices & Profit
• Accepting & Submitting Orders
KAESER & BLAIR PROVIDES SUPPORT AFTER THE SALE BY
• Processing Orders
• Coordinating Orders & Paying Vendors
• Issuing Invoices & Handling Collections
• Paying You Earnings Daily