Promotional Products Business Owner Support
We know that our success is built upon your success, that's why we provide superior support to help you sell.
Every Kaeser & Blair authorized business owner has unlimited access to a skilled and knowledgeable team of Support Representatives. Our Support Representatives are constantly available to help your business and will proactively work with you to support your business needs. They can provide product and industry insight, product suggestions, and assistance with manufacturers and orders. As your business grows, so does our commitment to providing you with even greater levels of support.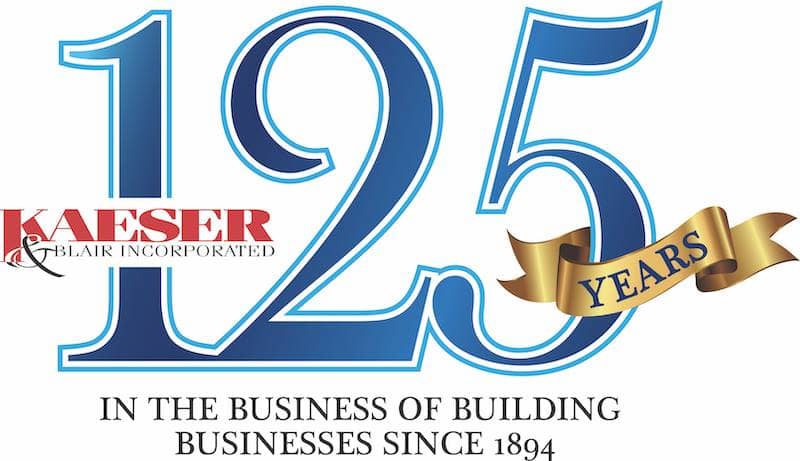 Outstanding Support Every Step of the Way
Kaeser & Blair authorized business owners with annual sales volumes in excess of $100,000 are provided with a dedicated individual Representative as part of our program. This representative will be an industry veteran who understands the unique and individualized needs of high performing business owners and will work with you exclusively to help grow your business and profits.
Relationship Managers
We're committed to your success. In addition to the transactional support provided by our Business Owner Support Service Representatives, we have a team of Relationship Managers ready to assist you with everything from getting your new business started to on-going performance coaching and counseling. These executives have extensive industry experience and are ready to help you be more productive and profitable.
We encourage you to get to know your Relationship Manager and count on them as a valuable resource to your business.