FASTSIGNS Dealer Membership Program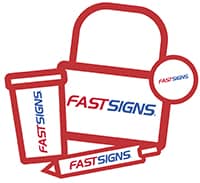 What Is the Opportunity?
Your FASTSIGNS franchise will be able to offer promotional products to your clients through the Kaeser & Blair Dealer Program.
How Does It Work?
You already have clients. Often those clients are already buying promotional products (koozies, pens, coasters, bags, the list goes on) from other sources. You can position your franchise to be the one-stop-shop for signage and promotional products.
For example, you provide trade show signage. With the Kaeser & Blair Dealer Program, you can now provide the swag or branded products they give out as additional service for your clients, while earning additional revenue for your business.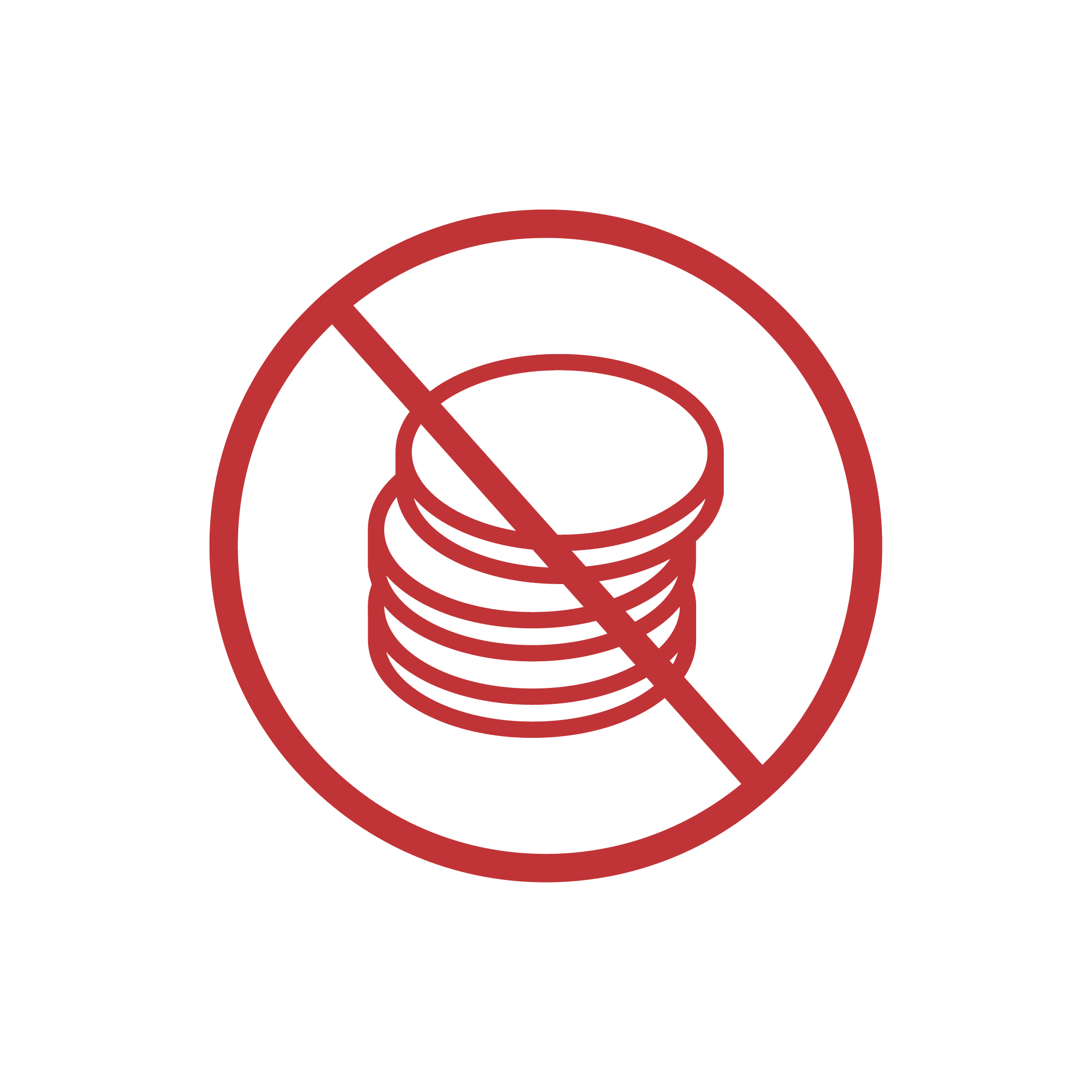 How Much Does It Cost?
Nothing. Kaeser & Blair has partnered with FASTSIGNS corporate to offer this exclusive opportunity to franchisees. There is also no need to stock any additional inventory.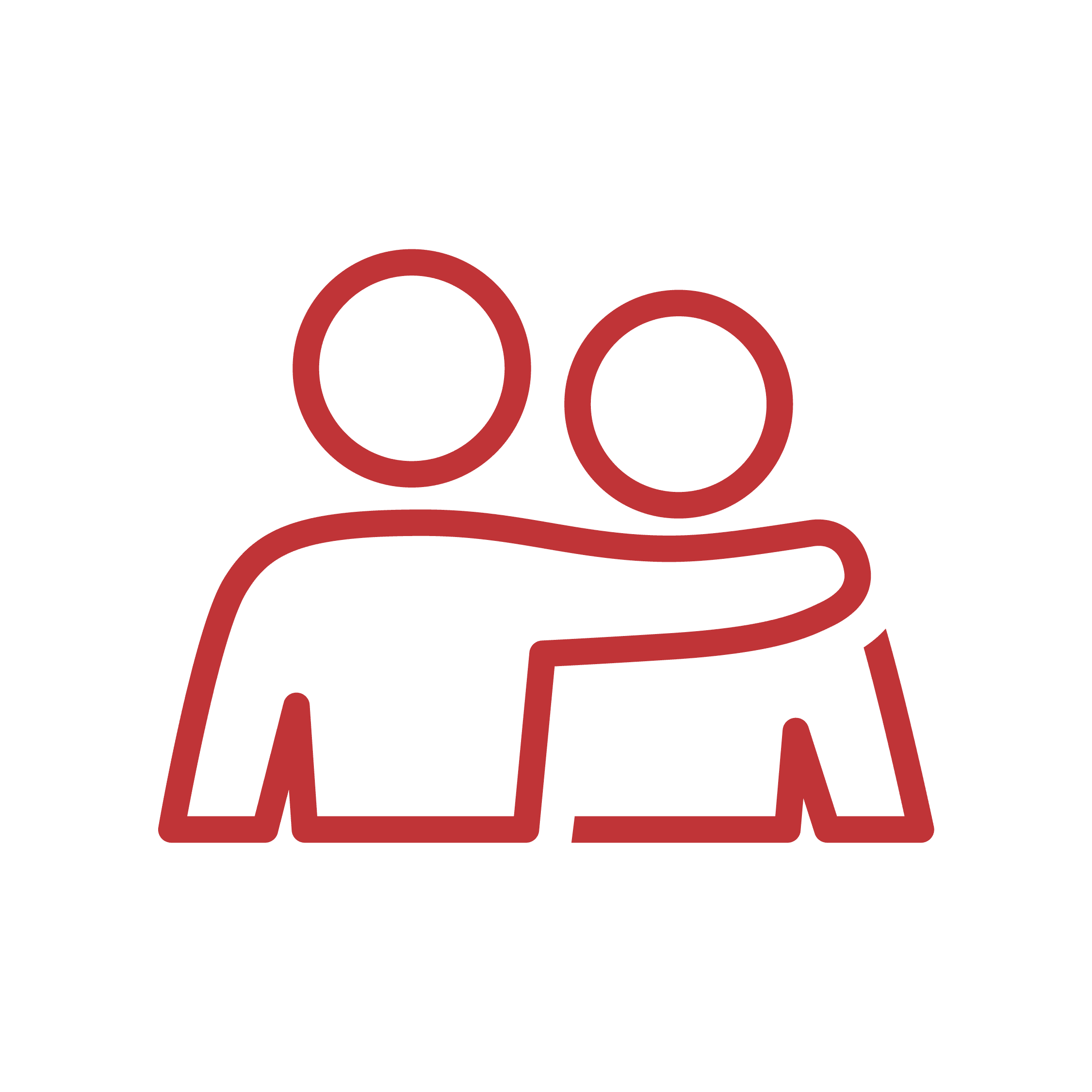 Who Is Kaeser & Blair?
We're a rock-solid, family-owned-and-operated business that's been in continuous operation since 1894. We believe in people, and we treat everyone like family.
We've earned an unmatched reputation with suppliers, vendors, and competitors that we're proud of. Our honest, straightforward and proven approach has helped thousands realize and achieve the career and earnings in promotional products sales that they deserve.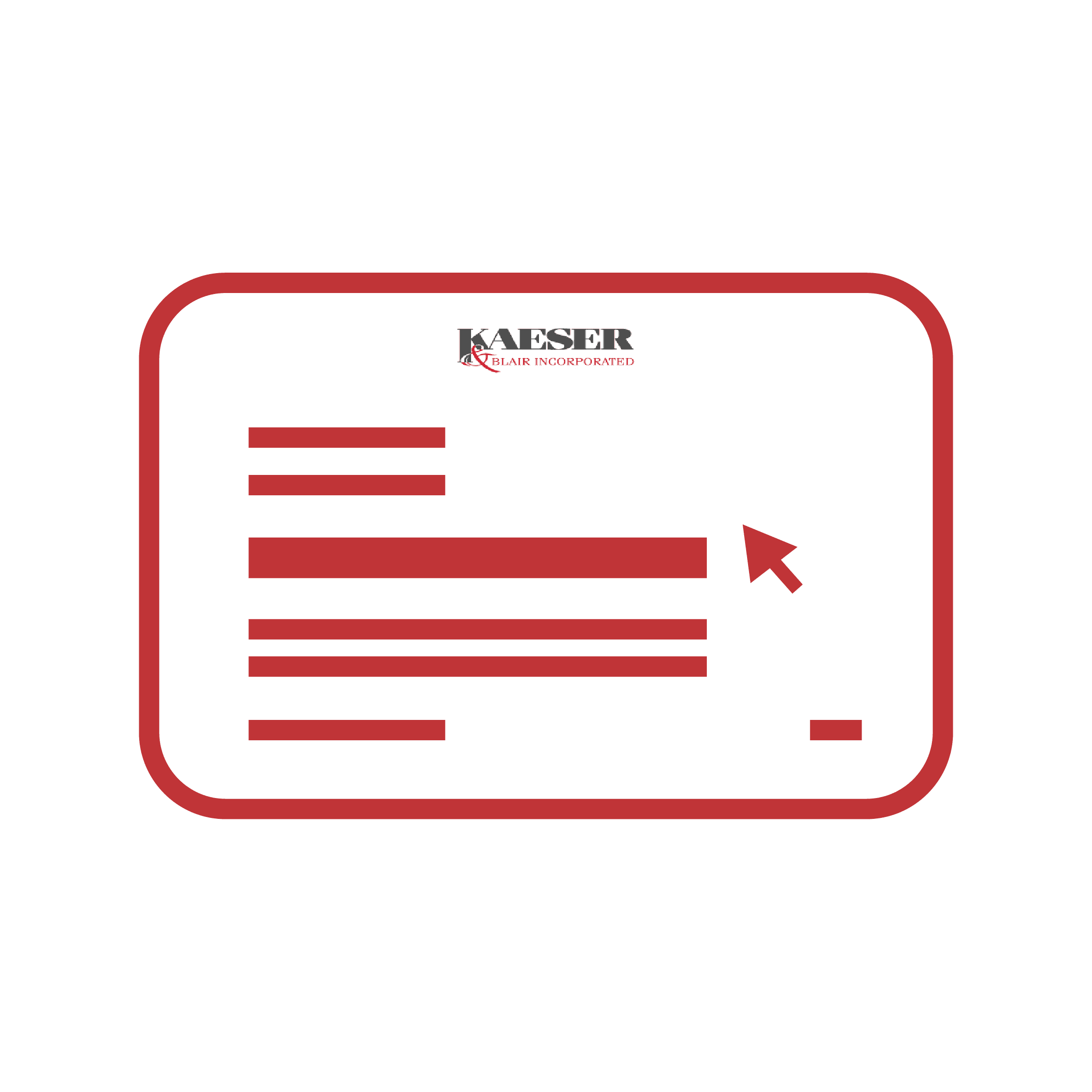 How Do I Get Started?
Fill out the form below. We will send you the Starter Kit, which includes our Dealer Reference Manual, 5-7 product samples, and a dedicated support representative to help you get started. It's everything you need to start placing orders and earning revenue!
Order Today
Simply fill out the form below
"*" indicates required fields