The Traits of Top Promotional Products Companies
There are hundreds of promotional products companies in the United States, but not all offer the same quality or range of products. When striking out on your own, it's important to understand what to look out for. If you're considering partnering with a promotional products company to bring your customers the best possible options, Kaeser & Blair may be the right choice for you. 
What to Look for in Promotional Products Companies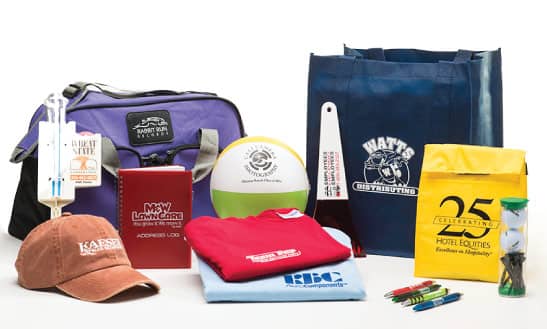 Variety of Promotional Products
Depending on your specialty as a promotional products distributor, you will likely need access to a variety of promotional products to offer your clients. Many promotional products companies have relationships with multiple vendors, but before you make a decision, make sure you can get the products you need. 
For example, if you specialize in wearables, the company you work with should have access to a variety of manufacturers that provide t-shirts, hats, sweatshirts, and more.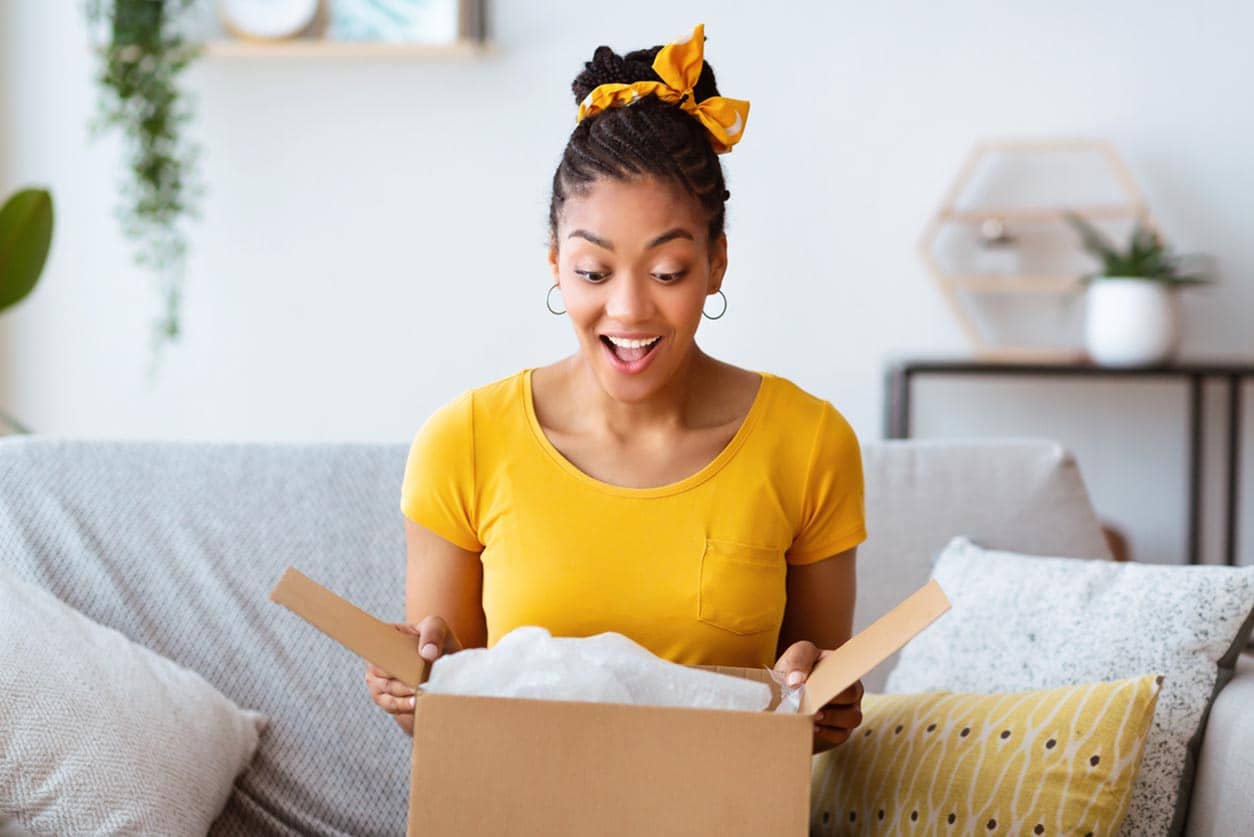 Quick & Accurate Turnaround
The best promotional products companies are upfront with their turnaround time and can quickly get their customers the products they need. Many companies have multiple trusted manufacturers they can go to in order to source the products they need in a timely manner. 
When considering partnering with a promotional products company, ask them about the manufacturers they work with and their ability to ship products quickly. Does the company have positive relationships with a wide variety of manufacturers? Do they ship nationwide? Do they offer expedited shipping?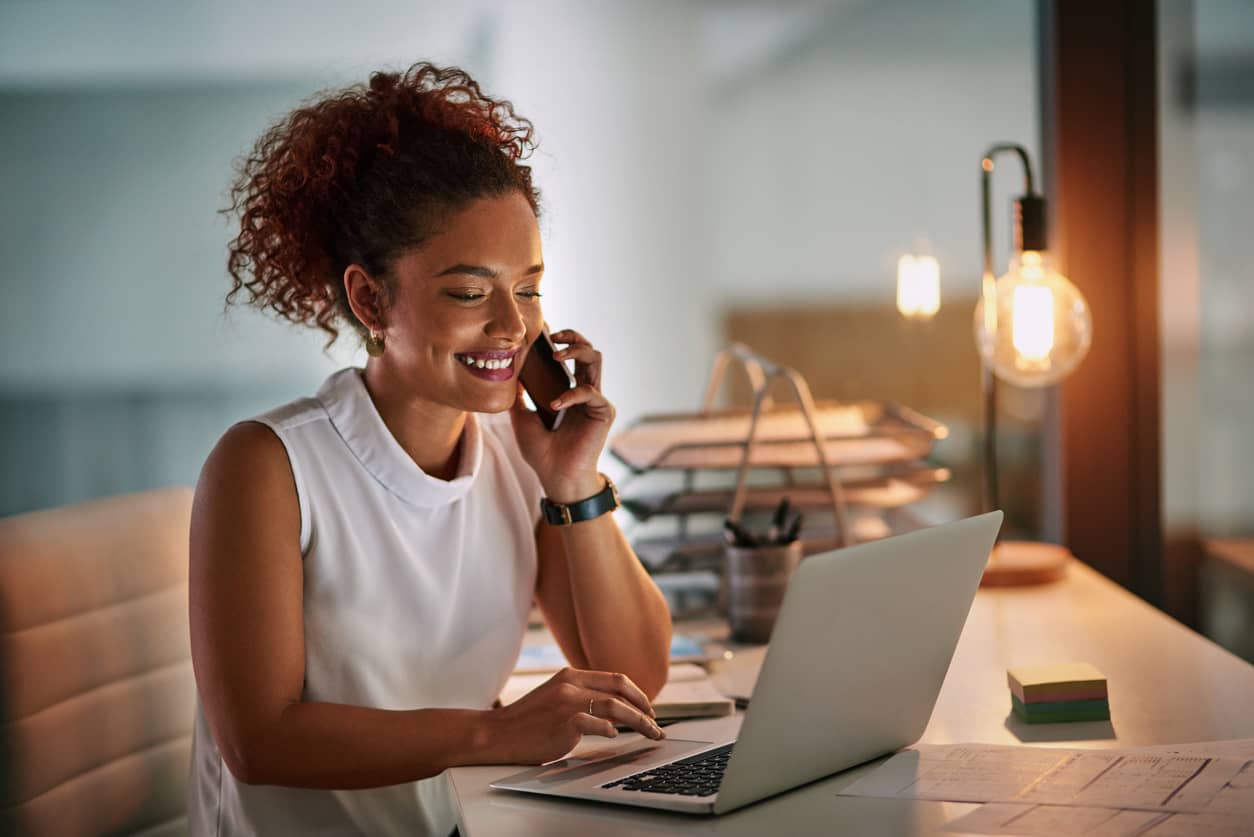 No matter what promotional products company you choose to partner with, their reputation is the most important. What do other industry professionals say about the company? What do people have to say about the quality of their products? Do they have helpful customer service and support for their dealers? 
Kaeser & Blair: Unmatched in the Industry
Kaeser & Blair is one of the best promotional products companies in the industry. With a long list of suppliers who offer EQP (or similar) pricing, incredible support tools, and a compensation package that no one else can match, your promotional products business will take off. To find out more, contact us today to interview us and learn more about what Kaeser & Blair can do for you.