Starting a Home Business
Many companies claim to have simple ways you can make money by starting a home business with them, but it's not always as easy as it sounds. These claims can make it difficult to find legitimate home business opportunities. If everyone says they can help you make money from home, how can you tell which company to trust? At Kaeser & Blair, we've been helping people start successful home businesses for decades. Here, you can learn from our experts on how to start your own home-based business journey.
Tips for Starting a Home Business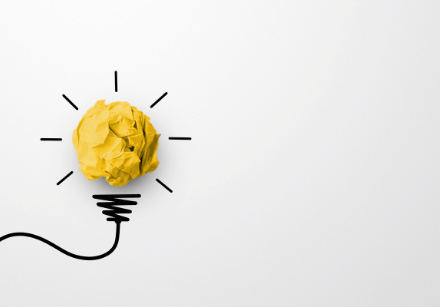 Get in the right mindset.
Starting a home business isn't for everyone. Assess if this is something you not only want to do, but are capable of doing. Your home business idea needs to a combination of something you're good at and something that's profitable.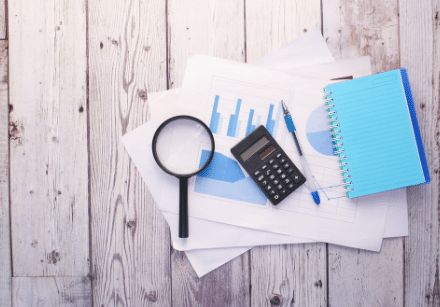 Know your market.
Take some time to research the market and your competitors. If it looks like your area's already saturated by similar products or services, don't give up! Just take a different approach. There's probably a need that hasn't been filled or a niche that hasn't been tapped. Look at what competitors are missing and do that.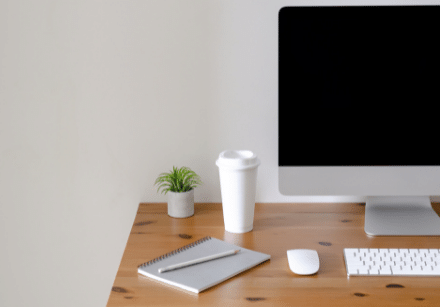 Get your home business-ready.