You're working with a brand-new business that is opening their doors soon, and they have come to you to help with a promotional campaign to get the word out. They want to know which products will be most beneficial in promoting their opening.
While some of the products you recommend will be specific to the industry, there are several types of products that will apply to almost all businesses. Below are some of our favorite promotional products that will benefit a new business.
Promotional Products for New Businesses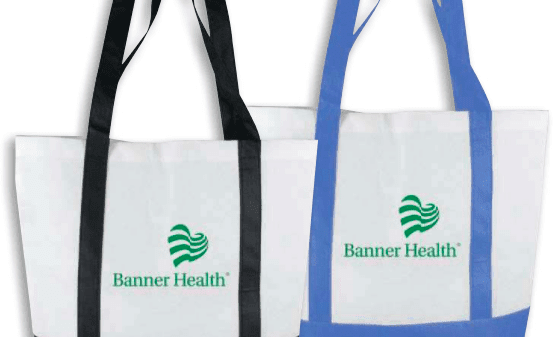 Tote Bags
Branded tote bags are a no-brainer for any new business. Bags are an item that people are likely to hang on to, especially if they use them as reusable grocery bags. Every time the person goes to the store, not only will they be reminded of the company, but other people will see the bag and be exposed to the message, as well.

Pens
While this might seem like an obvious suggestion, pens are one of the most commonly sold promotional items for a reason. They're inexpensive, almost everyone uses them, and they are likely to be kept around for as long as they have ink in them. In fact, if you look around right now, you'll probably find a promotional pen in your home or workplace.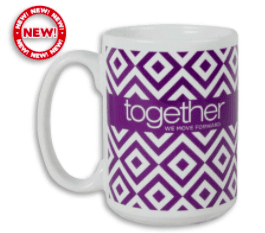 Coffee Mugs
A high-quality, attractive coffee mug will likely be kept in the home of potential customers for years. These are best used as part of a larger promotion; for example, the new business can advertise that each purchase made at their store within the first week of their opening will come with a free coffee mug. This will likely get more people in the store and result in more sales.

T-Shirts
While this is another obvious one, a t-shirt is one of the most impactful promotional items on the market. They can be manufactured for a reasonable price and sold by the business to people who support them. Then, whenever the person wears the t-shirt, the people they interact with throughout the day will see the company's name and logo. The higher-quality the t-shirt, the more likely the purchaser is to wear it – and love it!
Sell Promotional Products with Kaeser & Blair
If you're interested in selling promotional products, Kaeser & Blair can help you get the best prices from the best manufacturers in the industry. As a family owned and operated business that has been running for over 100 years, we've earned an unmatched reputation with suppliers, vendors, and competitors that. Our honest, straightforward and proven approach has helped thousands realize and achieve the career, earnings, and work/life balance they deserve. Contact us for more information.